Sarrerarako, ikus Eskozia: bigarren aukeraz hitz bi eta bereziki moneta propioaz bertan esaten dena.
Segida:
(i) Craig Dalzell-en Scotland's New Deal1
(a) Tratu berezia2
(b) Gobernu eskoziarraren txostena3
(c) Westminster-ek erantzuna gobernu eskoziarraren proposamenei
(Below, is the entirety of the response to the Scottish Government's proposals printed in full.)
(ii) Craig Dalzell-en We Need To Talk About: Defending Currencies4
(d) Moneten afera5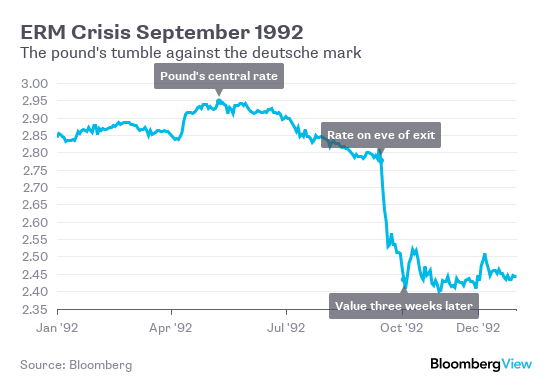 (e) Common Weal-en plana6
(f) Gobernu eskoziarra ildo beretik?7
Segidan Dalzell aritzen da ondoko puntuekin: What Makes a Currency Vulnerable To Attack?; How to Defend a Currency; Is Scotland Vulnerable?
(iii) Craig Dalzell-en Tread A Common Path8
(g) Plan baten beharra9
(h) Egindako lana10
(i) Egiteko dagoena11
Honaino Craig Dalzell-en kezkak.
Argi dagoenez, eskoziar batzuek kezka handi bat dute. Kezka nagusia monetaren inguruko aferan datza.
Badirudi zerotik, from scratch, hutsetik hasi nahi dutela eskoziar horiek…
Harrigarri bada ere, badirudi ez daukatela informaziorik, edo gutxienez informazio nahikoa.
Bill Mitchell hortxe dago, gainera idatzi egin du Eskoziaren independentziaz.
Warren Mosler eskura daukate, eta nahiko idatzi du moneta jaulkitzaileko gobernuen subiranotasunaz.
Adi egongo gara… ea Eskoziak asmatuko duen!
Gainera, beste albiste berezi bat hauxe dateke:
Spain drops plan to impose veto if Scotland tries to join EU12
Eta ohiko arazoa:
Uste al dute eskoziarrek, benetan, Eurolandian Eskozia independentea izango dela? Troikarekin? Eurolandian dauden austeritate neurri gorrekin?
Ikusi dugunez, ematen du Craig Dalzell eta Common Weal-ko taldekideak ez daudela ados Eskoziako askok, gehiegik defendatzen duen Eurolandian sartzearekin…
Baina, who knows… nork daki!
Itsukeria hedatuegia da.
Ez baduzu sinesten, galdetu Eurolandiaz gure herrian progre eta sasi ezkertiarrei (PNVko neoliberalei ez aipatzeko), edo Katalunian ERCkoei eta bertako neoliberalei…
Hamaika ikusteko jaio omen gara!
---