(https://twitter.com/MMTpodcast/status/1433156111285243908)
Out today! MMT Podcast ep 113: What Is MMT? Ahead of his keynote speech at September's international MMT conference, we talk to Warren Mosler (@wbmosler) about MMT fundamentals, inflation, interest rates, Europe, environmental policy, and much more.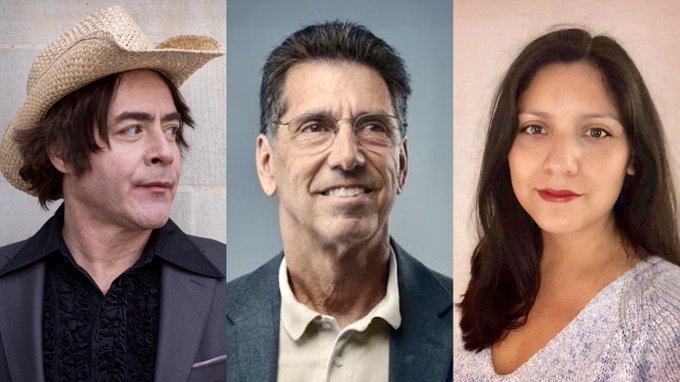 Entzun hemen: https://www.youtube.com/watch?v=xXqtI7W059k
oooooo
Michael de Sousa Cruz@heyMikeCruz
eta
erabiltzaileei erantzuten
This one was good, really good! Thanks Warren for stressing the importance of using the terms "tax credit" or "the thing used to pay taxes" instead of the word currency.
Just realized the important distinction between the two concepts… took me long enough!