Miami-Dade Young Dems@MDYDemocrats
(https://twitter.com/MDYDemocrats/status/1361812753581760521)
MDYD enjoyed engaging in productive discussion with Warren Mosler this afternoon!
His knowledge on pertinent issues facing progressive policy goes beyond measure!
If you happened to miss our workshop, check out our Youtube channel!
Youtube link: http://bit.ly/MDYDYouTube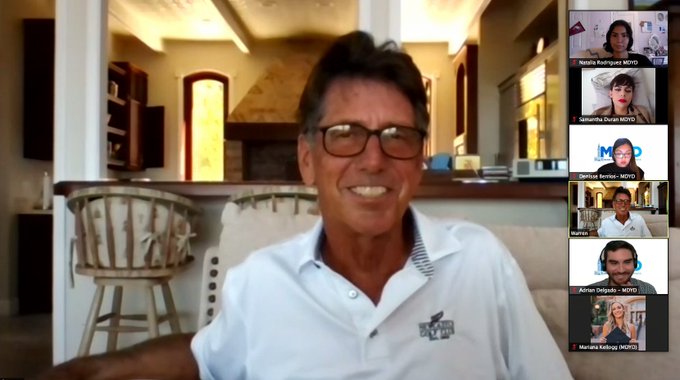 "How will you pay for that?": A conversation with Warren Mosler
In this Economic Literacy Workshop, MDYD leadership has Warren Mosler on to explain the intricacies of fiscal and monetary policy. Warren Mosler is a former banker and investor turned progressive policy advocate.