(https://twitter.com/wbmosler/status/1176513701542813701)
Time for Pete to return to school & return to mayoral duties
Stepahie Kelton@StephanieKelton
I think it's a win for the day. Goodnight everyone.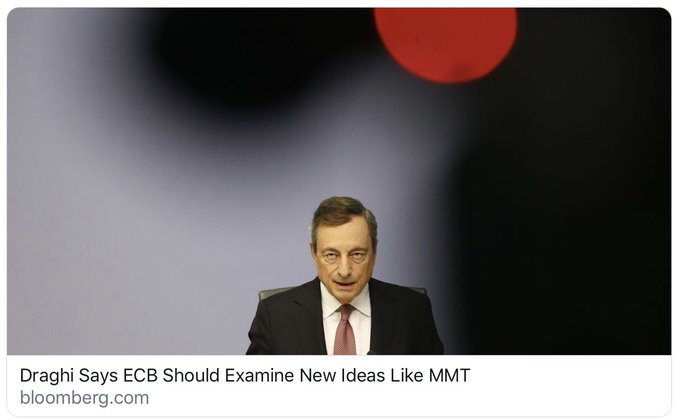 Stephanie Kelton@StephanieKelton
I don't mind skeptical. Hell, I was skeptical when I first encountered @wbmosler! But I was also open-minded (and humble) enough to know I may not know more than the other guy. It's easy to ask for a briefing.

Warren B. Mosler #MMT@wbmosler
eta
I know one of his staff and have repeatedly offered to brief him.
2019 ira. 24