Sarrera gisa:
(https://twitter.com/ptcherneva/status/1169715317133774848)
Pavlina R Tcherneva@ptcherneva
Housing is a fundamental human right. There's no excuse. Time for a #HomesGuarantee
Today is historic. People impacted by the housing crisis are proposing a #HomesGuarantee: a complete overhaul of our economy, and a vision to eradicate housing insecurity and homelessness once and for all. Nothing short of this will do: http://homesguarantee.com
Erakutsi haria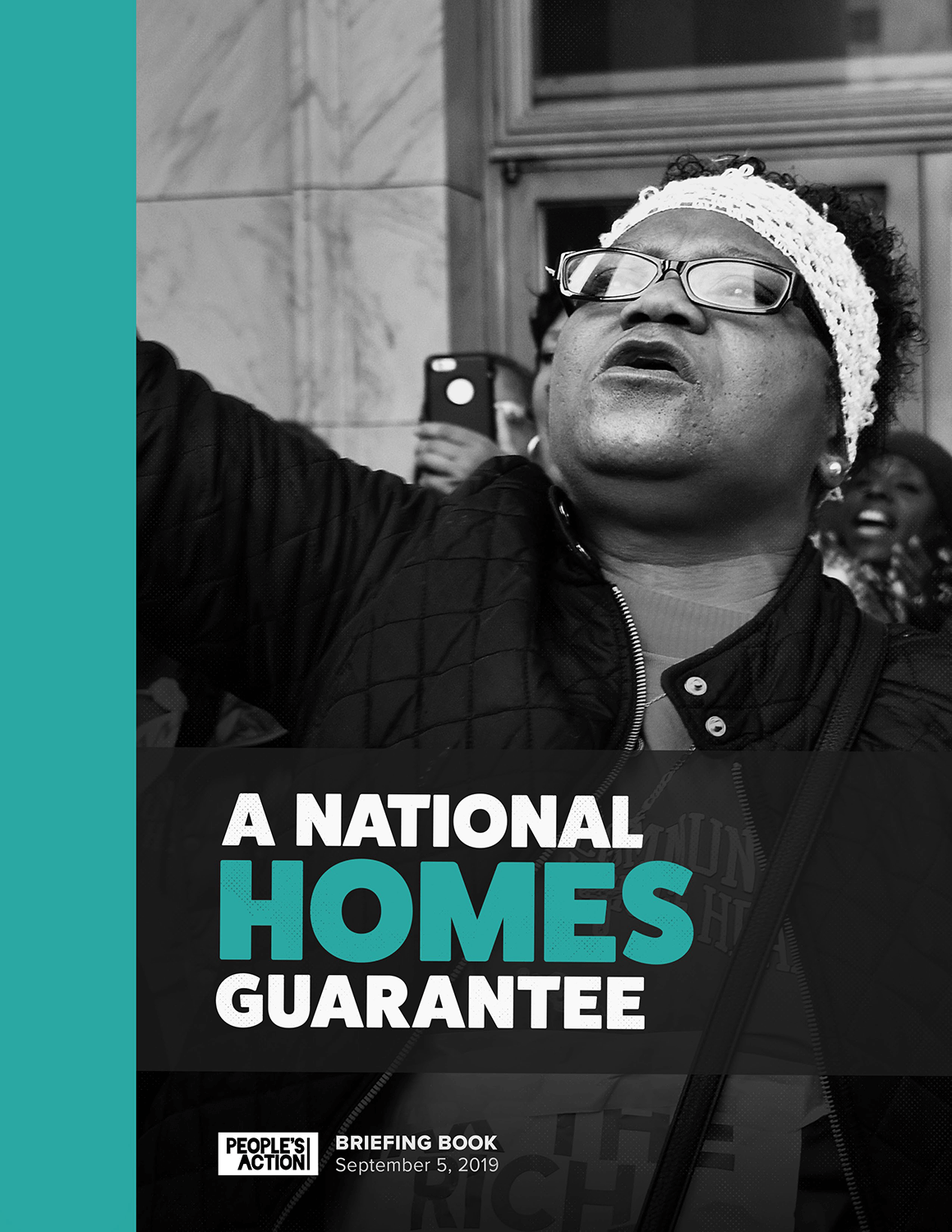 2019 ira. 5
Segida:
Homes Guarantee delakoaz:
(i) HOMES GUARANTEE
The plan that will ensure every person in the U.S. has safe, accessible, sustainable, and permanently affordable housing.
—> DOWNLOAD THE HOMES GUARANTEE BRIEFING BOOK
(ii) https://homesguarantee.com/our-team/
(iii) https://homesguarantee.com/stories/
Ikasteko eta praktikan jartzeko!
Lagungarria:
Job Guaratee delakoa, hots, lan bermea.
Ikus Lan bermeaz (job guarantee), hitz batzuk
HOME IS…
Where you can be silent
and still be heard…
Where you can ask
and find out who you are…
Where people laugh with you
about yourself…
Where sorrow is divided
and joy is multiplied…
Where we share and love –
and grow.
(Learned in Montreal, 1984)